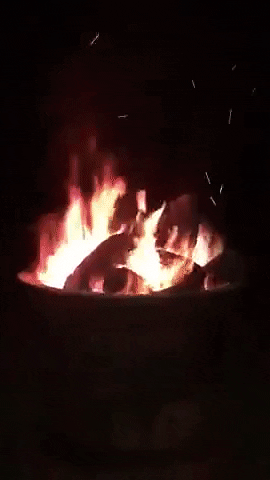 Buy 10g/15g/25g Mystical Fire Flame Colorful Magic Flame Colour Changing Display Camping Fire Powder Party Bonfire Outdoor Camping Hiking Survival Tool; Shop Online today!
Mystical Fire Magic Tricks Bonfire Camp Fire Colorful Flames Powder Sachet Pyrotechnics Fireplace Pit Patio; free delivery, and secure shopping!
Occasion: Summer- San Juan Night-Christmas-Party-Wedding & Engagement-Christening & Baptism-St Patrick's Day-Grand Event-Wedding-Birthday Party- House Moving-Father's Day; 
Features:
This colored flame powder is a festive item that can make flames in 

different colors. It is suitable for adding atmosphere to a campfire or fireplace.

Make flame colorful by adding different elements.

Use 1-3 bags into the fire, and you can see the flames turn into 

different colors, including dull or bright blue, purple, green, yellow, and other colors.

Can be used for an indoor and outdoor burning flame of wood and other 

fuels; depending on the flame, it lasts for about ten to dozens of minutes, is safe and environmentally friendly, and is suitable for children's play.
SPECIFICATIONS:
Net weight:30g
Packing size:: 105x63x5mm
Package Included: 1*Coloured Flames
Guaranteed Satisfaction > or your money back💸