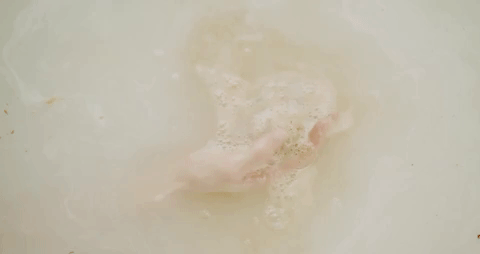 Buy a Box of Cocktail Bath Bomb for your lover, a 
Handmade Wrapped 

Bath & Body Gift Pack,  Box of R

omantic Luxury Bath Treats

; Shop Online Now!
A great gift to show your love. it is literally the cocktail bath bombs when you drop one of these bomb cosmetics sweet-smelling bath bombs into the tub.
Set of Three Cocktails Bath Bombs
It's Amazing But True... now you can really chill out to a fizzing cocktail bath. Get totally soaked, by dropping a G&T or Mojito bath bomb in your bath.
These Cocktail Bath Bombs, contain the finest scents of all your favourite mixed drinks. Each gift pack contains three themed drink bombs. 
See below - a perfect gift for the lover of these cocktails. Prosecco for example is an on-trend gift.  A celebratory gift,  ideal for weddings, birthdays, Xmas, or as an alternative to a bottle of wine.
Each variation comes with its own unique scent and colour, making the bath smell and look just like a real cocktail. These bath bombs are pure luxury, with all the added benefits of a bath bomb - You will feel clean, relaxed, and happy you've just bathed in a cocktail!
Jump into a champagne bath and celebrate your special occasion with your favourite soap today!
Specifics:
Espresso Martini, Margarita, Gin & Tonic, Piña Colada, Mojito

Net weight 0,45Kg /set
Dimensions 21x6,5x6,5 (cm)
Current Dispatch 1-2 WD
Delivery UK Only
Guaranteed Satisfaction > or your money back💸