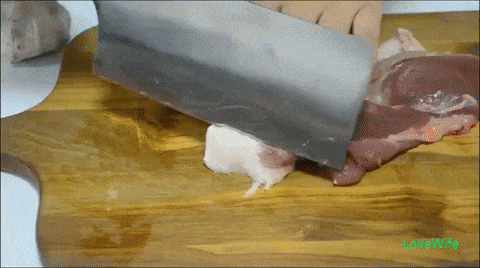 Shop Professional Knife Sharpener Diamond& Ceramic 3 Stages Sharpener Knife Kitchen Tools, Free Delivery, and Secure Shopping; Buy Online Today!
This sharpener is suitable for all types of tools. Diamond grinding discs have been added to keep the tool sharp and ready to use. It is very easy to use and very rugged.
How to use:
1. For scissors: Open the scissors and insert it into the slot, using stage 1. Hold the sharpener and sharpener 5-7 times steadily.
2. For the steel knife: put the knife in the second stage, only sharpen 3-5 times to you. Repeat in Phases 3 and 4 for a clearer completion.
3. 4-stage tank material: ceramic + tungsten steel + diamond
Features :

100% Brand new and high quality.

Unique ceramic protective layer for durable use.

Ideal to use with sharpening stones for fast precision sharpening.

Simple design but is quick and easy to sharpen at the correct angle.

The sharpening angle guide is accurate and can guide the perfect blade.

Just fix the angle guide to the appropriate location of the knife blade then begin to sharpen knives.
 Multi-function knife sharpener Specifications
Stocked and  Eco-Friendly

Metal: ABS, TPR, Stainless Steel

Size: 18.5 cm * 4 cm * 8 cm

weight: about 200g

Product size: 18.5 * 4 * 8cm