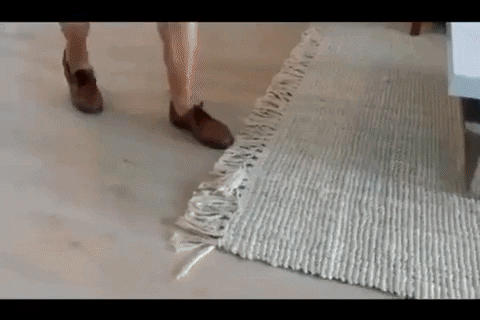 Get Double Slide Nano Magic Tape Multipurpose Transparent Silicone Reusable Adhesive Removable Traceless Washable Strong Gel Fix Tape Anti-Slip Adhesive Tape; Shop Online Today!

Nano Magic Tape is Gel Grip Silicone Tape Waterproof 1/2/3/5m Double Sided Tape Reusable Transparent Non-slip Strong Sticky Nano Magic Tape
 Feature:
The gel is super strong and washable and with reusable Gel formula, there are an infinite amount of potential uses.

It is easily removable and will not damage your walls or surfaces.

It can be mechanically fixed instead of rivets, screws, 

Gel Fix Tape Anti-Slip Adhesive Tape
Double-sided adhesive and washable and reusable.
Keep items in place without slipping.
Double-sided tape has a full acrylic structure that not only seals moisture and most solvents.

It also protects against UV radiation and heat and cold cycles for a long time. The unique foam can be used as a quality cushioning material.

Unlike mechanical spotting forces, the tape can disperse evenly, so users can use thin materials without deformation and metal fatigue.

Washable, can be reused more than 600 times.
Magic Nano Tape Reusable Double-Sided Adhesive Nano Traceless Tape Removable Sticker Washable Adhesive Loop Disks Tie Glue Waterproof and More multi-uses!
Guaranteed Satisfaction > or your money back💸